Our Philosophy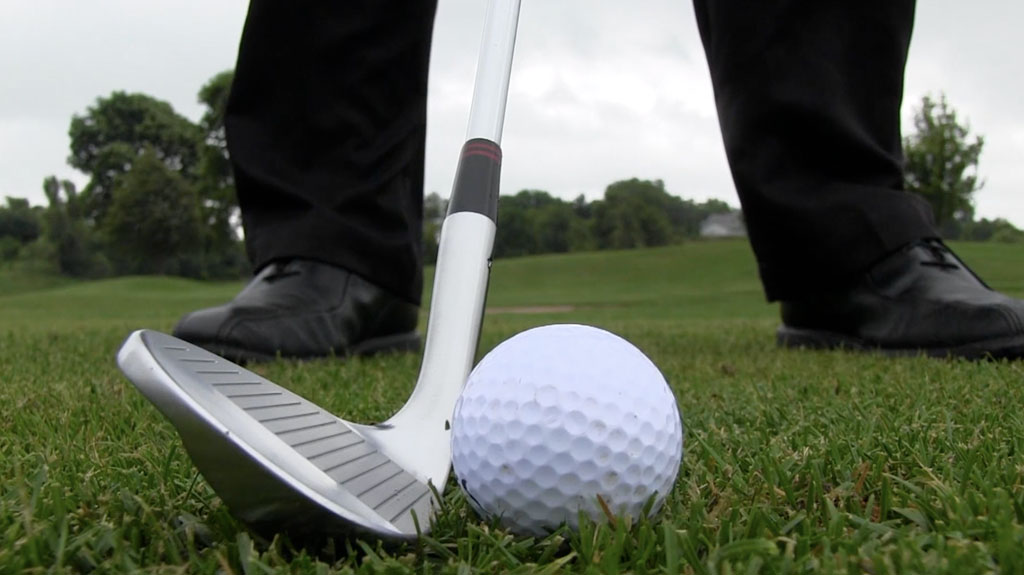 Everything we do at T-Interactive is guided by one core principle:
The success of our company depends on the success of our partners.
We are only satisfied if you are satisfied. Our brand only excels if yours does. And when you choose to invest in our expertise, we consider it our responsibility to return 110% in value.
We know how much you invest in your company — from bold risks to late nights. That's why we have worked hard to fine-tune a unique approach to PR through a sales-based model that allows us to deliver on our core belief.
When you trust T-Interactive to help grow your brand, you can be sure we do not take that trust lightly.
Our Story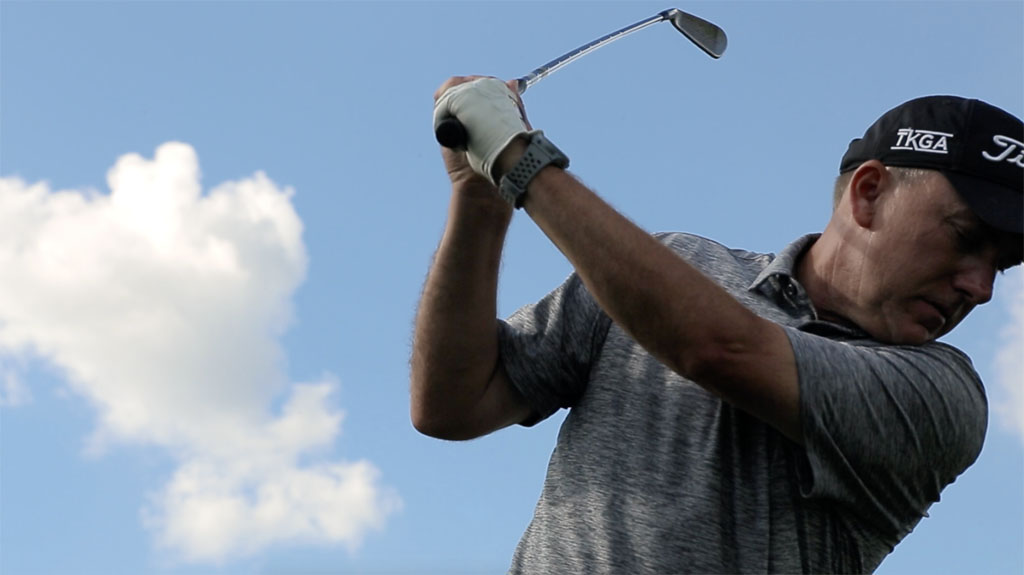 T-Interactive began in 2007 with a mission probably much like your own.
Our founder, Todd Kolb, wanted to help people play better golf.
He wanted golfers of all levels to discover the relief of solving long-suffered shortcomings in their game. He wanted to share the excitement of uncovering little-known tricks to longer drives and holing more putts. He wanted more players to know the deep, indelible satisfaction of an improved golf game.
As a PGA Teaching Professional, Todd had all the know-how to help golfers play better. What he needed was quality packaging to ensure his invaluable instruction reached the right audience.
Thus, T-Interactive was born. Todd built a team of experts in video production and content marketing to help him produce high-end video instruction. The result was USGolfTV — a product and brand that golfers everywhere have come to trust.
The USGolfTV brand has grown into a comprehensive customer experience, including:
The USGolfTV website, which houses a full library of video instruction, golf news, and product reviews... and sees over 60,000 unique clicks each month
An email list of over 100,000
The USGolfTV YouTube channel, which has grown by over 30,000 subscribers in less than 12 months
The success of the USGolfTV website led to one of T-Interactive's greatest achievements: the USGolfTV television show, airing in 27 states with 12 million potential households. The TV show is now in its ninth season.
The team that turned Todd Kolb's vision into a trusted, internationally recognized customer experience has since set out to do the same for other innovators within the golf industry. From managing social media campaigns to producing national commercials, T-Interactive has helped both emerging and established brands stand out, rise above, and reach customers all over theworld.
We'd love the opportunity to do the same for you.