Services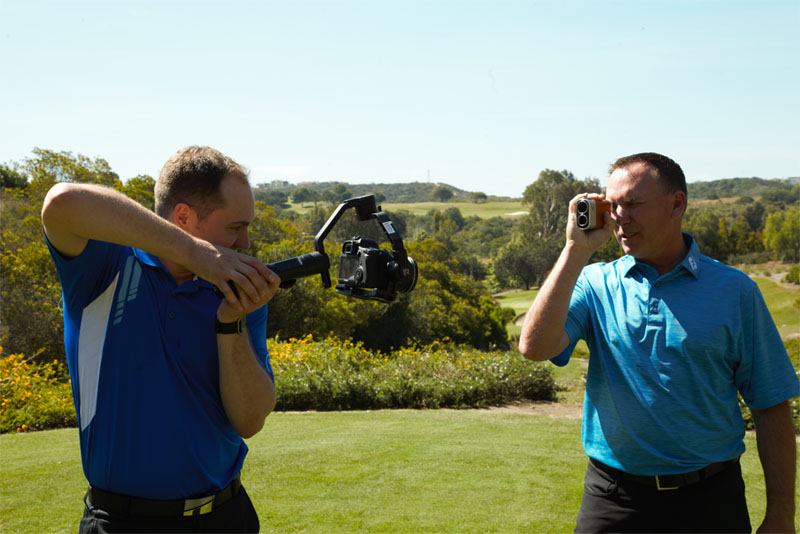 You know that your customers are not just stats in your web analytics. They are complicated humans hoping to feel more confident at the tee, look better on the golf course, or get more enjoyment out of the game.
We can assure you that at T-Interactive, we know it, too.
No matter who you seek to reach or how you choose to do it, our team will help you develop a marketing strategy that tells one very clear story:
Your brand empowers customers with game-changing solutions.
What We Provide
Full Video Production

Website Design

Email Copy

Sales Copy

Email Management

Email Capture System

Golf Product & TV Talent

Social Media Management

Product Launch Program